2020BLIND
"Don't Let Go" single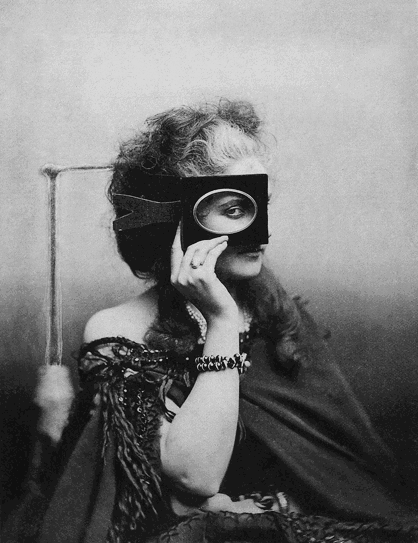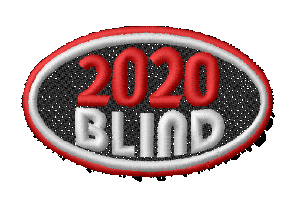 ***mark edgeington-drums ***********(euro) ***
** james edgeington-guitar/bass/vocal (us/euro)**
sky edgeington-drums(us) *********
************ marty wyse-guitar(us)
jose lajeunesse-drums(us)
*********
Don't Let Go
*********

we hooked this hyperlink to you-tube, thanks for the listen. new material soon. we've got the material, just getting it out is wooooosh.......
anything we are a hopeless cause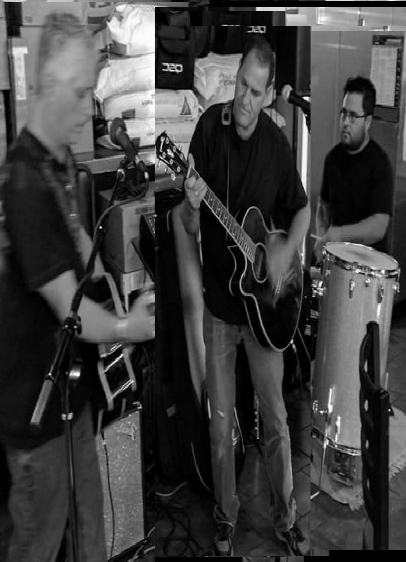 ABQ, NM
Monday June 12th
the Lizard Tail
Hey Marty....

Great hearing 2020 Blind last night. You guys played some really great
music... super interesting and with great musicianship. Hope you had fun and
come back again! Here's a photo of you that I put up on the Open Mic Facebook
page.

Dave
— with

Jose Lajeunesse.